Frontstep is a company focused on high-quality, industry-specific ERP implementation services. Thus, we support manufacturers and business organizations to manage their processes and increase their profitability. Furthermore, Frontstep is an Official Channel Partner of Infor - a global leader in ERP systems and business cloud software products for companies in industry specific markets.
Frontstep's implementation expertise have helped hundreds of companies around the globe to boost their productivity, gain competitive advantages, and become world class. Our long-term expertise, deep knowledge of the software, and business experience are the key differentiators to be successful on the market for more than 20 years.
Every business has specifics and unique requirements that "out of the box" ERP may not satisfy. That is why understanding your needs and consequently enriching your Infor Cloud Suite Industrial (Syteline) ERP solution with new functionalities makes us preferred implementation and software development partner in the SyteLine world. Finally, we stay with you during your entire journey - from the beginning to the end of the project. We call it partnership. As a result, your business will meet its business specific requirements and will boost its competitiveness.
Begin with us the Digital Transformation of your company!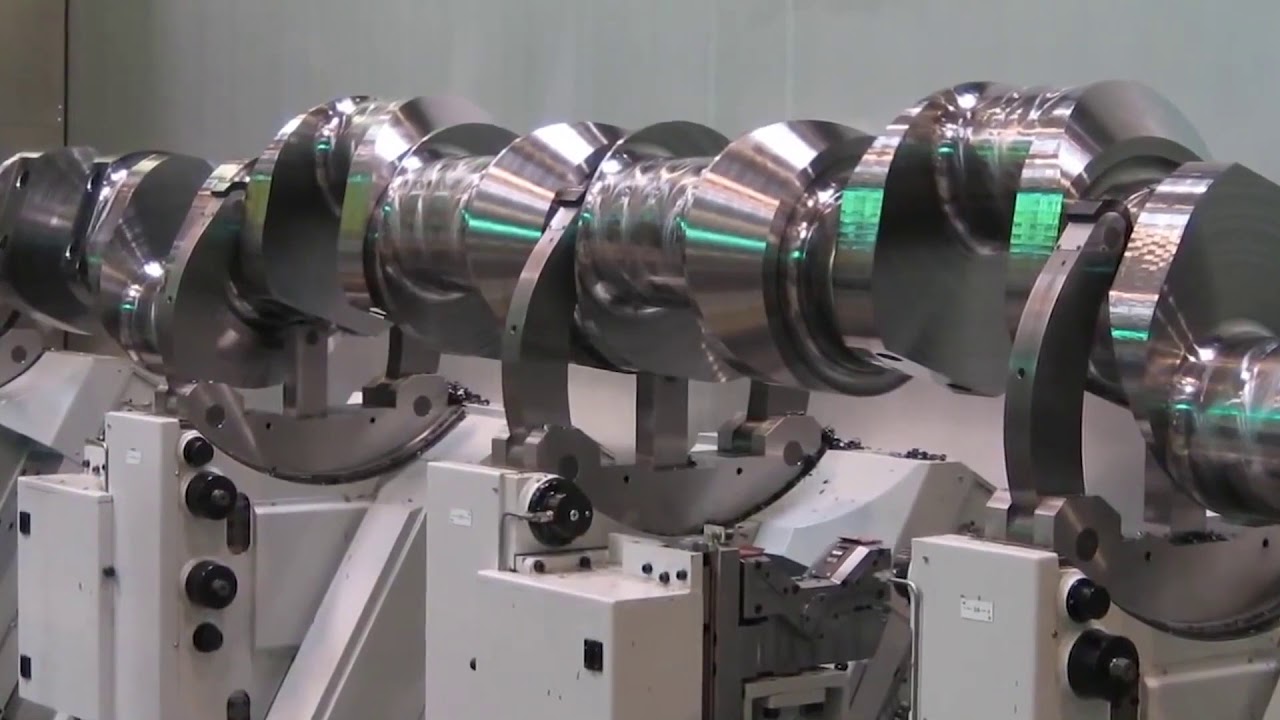 ERP Implementation Services
Our specialty is consulting and implementation of CloudSuite™ Industrial (SyteLine). It is an end-to-end ERP solution for both discrete and process manufacturers, which includes predictive analytics, collaboration, lean production tools, and integration options. As a result of a partnership with us, a successful implementation of CloudSuite™ Industrial (SyteLine) will help you to improve production and quality, increase customer services, better coordinate aftermarket service and maintenance and collaborate more effectively. Consequently, you will gain your most important competitive advantage.
25

+ countries with completed customer projects
Frontstep receives a grant contract under BG16RFOP002-2.073-7296-C01 "Supporting micro and small enterprises to overcome the liquidity problems caused by the COVID-19 epidemic"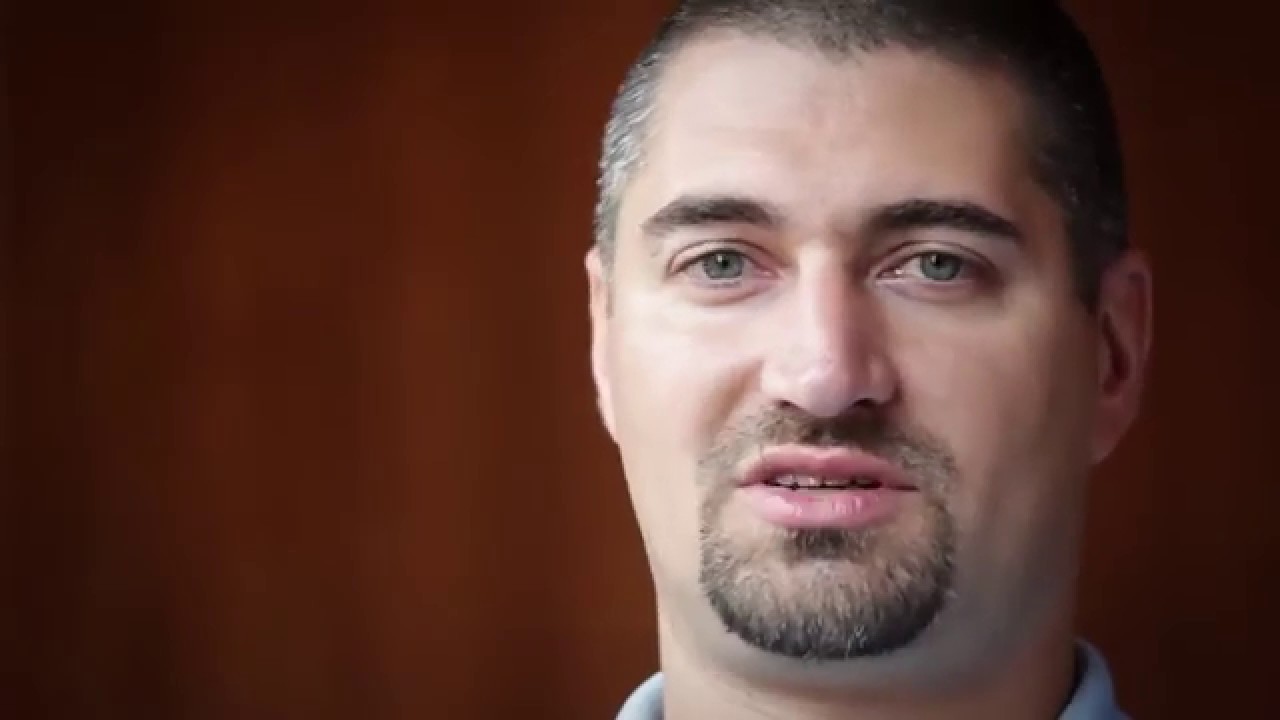 Frontstep boosts your business performance
With its knowledge and experience in SyteLine ERP implementation Frontstep will help you to:
Run your business efficiently

Improve your production planning

Increase your sales

Optimize working processes

Achieve full information integrity

Enjoy the way of running the business
Support we received from Frontstep's consultants during the implementation was of great importance for the successful completion of the project

Georgi Lazarov, IT Mnager at Watts Industries
63 Shipchenski Prohod Blvd., fl. 6
Electronica company building
1574, Sofia
Bulgaria
Email: sales@frontstep.bg