Infor CloudSuite™ Industrial (SyteLine ERP)
The world's first industry cloud company started with an understanding that great software products are special. Not one-size-fits-all, Infor's comprehensive portfolio of enterprise resource planning (ERP) solutions support specific industries, from process and discrete manufacturing to public sector, retail, and healthcare. With innovation fueled by deep industry expertise across our development teams and customers who collaborate with us, Infor creates complete solutions that work the way you do.
Infor CloudSuite™ software delivers an unmatched user experience, with ERP at its core—ready for the last mile, and ready to help SMBs and enterprise-level organizations take full advantage of the business benefits of cloud technology.
Download resources for Infor CloudSuite ERP
INTRODUCTION
ANALYST REPORTS
Scope and functionalities.
(click on the diagram to view details)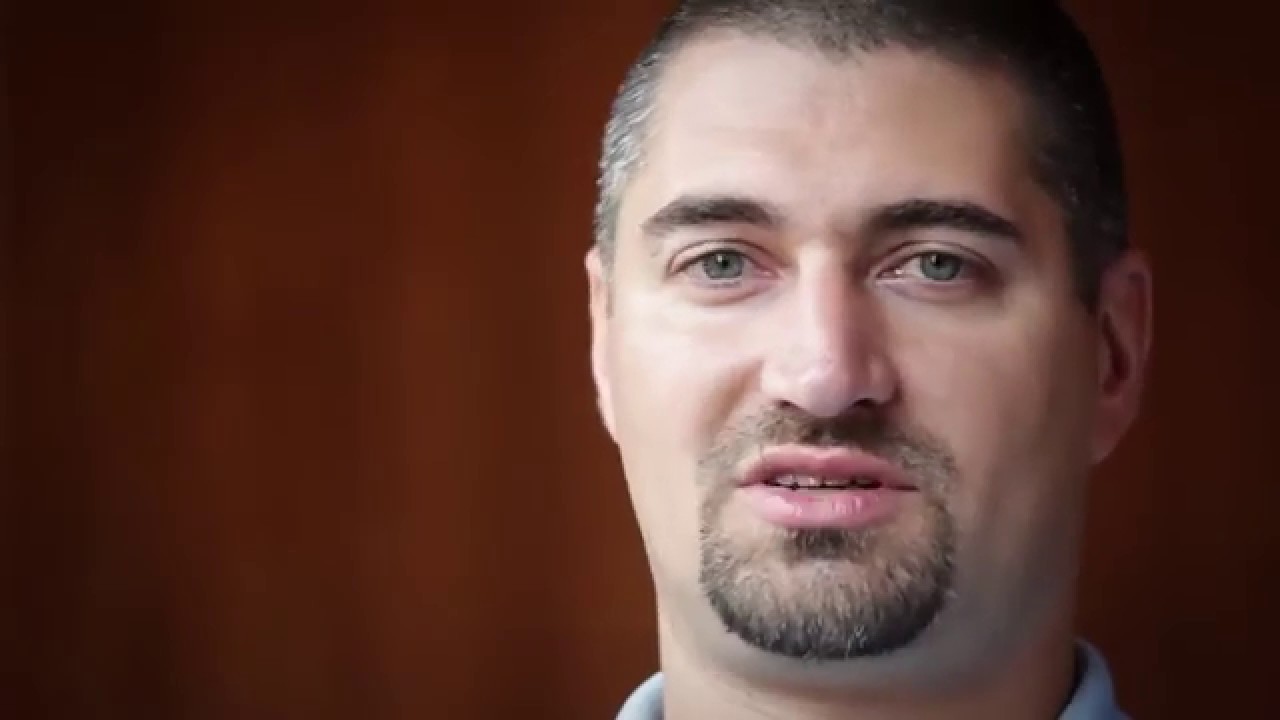 Frontstep boosts your business performance
With its knowledge and experience in SyteLine ERP implementation Frontstep will help you to:

Run your business efficiently




Improve your production planning




Increase your sales




Optimize working processes




Achieve full information integrity




Enjoy the way of running the business
Support we received from Frontstep's consultants during the implementation was of great importance for the successful completion of the project

Georgi Lazarov, IT Mnager at Watts Industries
63 Shipchenski Prohod Blvd., fl. 6
Electronica company building
1574, Sofia
Bulgaria
Email: sales@frontstep.bg